IRVINE, CALIFORNIA – February 16, 2022
Fuscoe Engineering Kicks off 30th Anniversary Year & Announces New Leadership Roles
Fuscoe Engineering, Inc. is kicking off its 30th Anniversary year and announces three new leadership roles: John Olivier, PE is now the firm's CEO/President, Jill Littley is CFO/COO and Founder Patrick Fuscoe, PE is Executive Chairman.
Fuscoe Engineering, Inc. will be celebrating its 30th year in business with various exciting activities and events involving its staff members and clients throughout 2022. This significant milestone reaffirms Fuscoe's commitment to full circle thinking®, its company tagline. full circle thinking® is an underlying approach and fundamental series of truths that guide how the firm operates and the way each project is approached. Fuscoe takes pride in embracing full circle thinking® in shaping places that people enjoy through creative designs with heroic service. Fuscoe views itself as a company of unique individuals working together as a Team dedicated to quality, service and innovation. The Fuscoe Team is driven to earn the trust and preference of its clients through effective engineering solutions. And as a good corporate citizen, Fuscoe places a strong focus on thoughtfully and authentically integrating the built environment into the natural ecology of a place.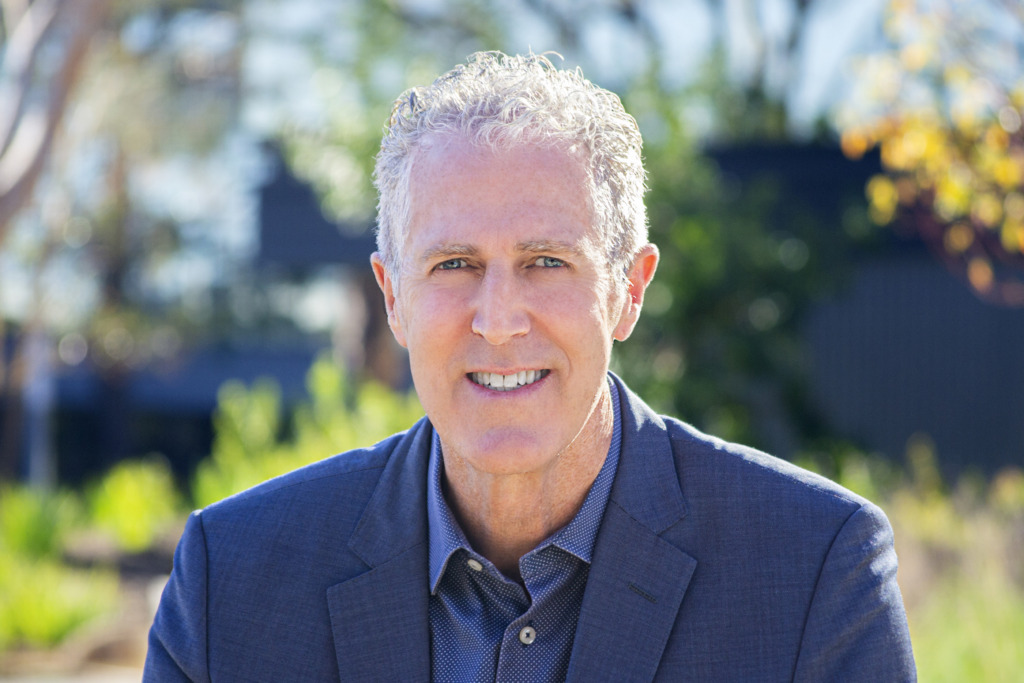 As Fuscoe's CEO/President, John is responsible for strategic planning to achieve the firm's long-term goals. He oversees engineering, environmental and survey/mapping services, as well as marketing/client relations for all four Fuscoe office locations in Irvine, San Diego, Ontario and Los Angeles. Utilizing his strong interpersonal skills, John will continue to create excellent working relationships to ensure client satisfaction. His position also entails extensive management development and training. John lives in the city of Orange with his wife, Cindy.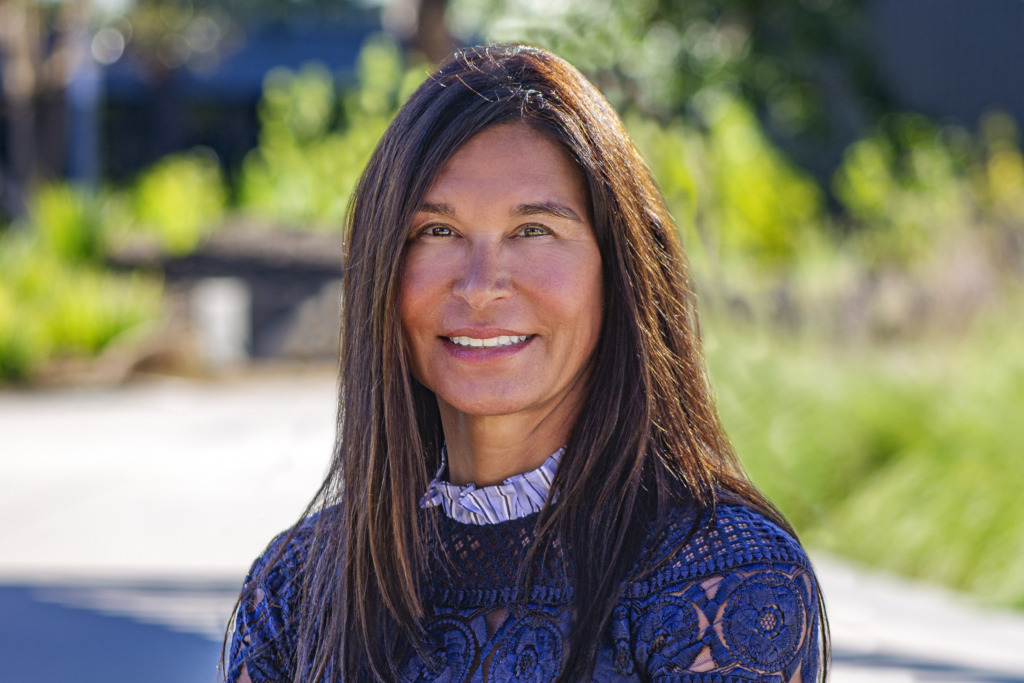 Jill is a resourceful and energetic financial professional with a results-focused approach. Jill's primary responsibility is to ensure the firm's financial strength and operating efficiency. She is responsible for the daily operations of Fuscoe's finance, accounting, human resources, information technology and administrative functions. Jill designs and implements business strategies with the CEO, board of directors and business leaders, with an emphasis on bottom-line performance, working capital and enhancing shareholder value. Jill is a resident of Laguna Niguel, where she lives with her husband, Stan.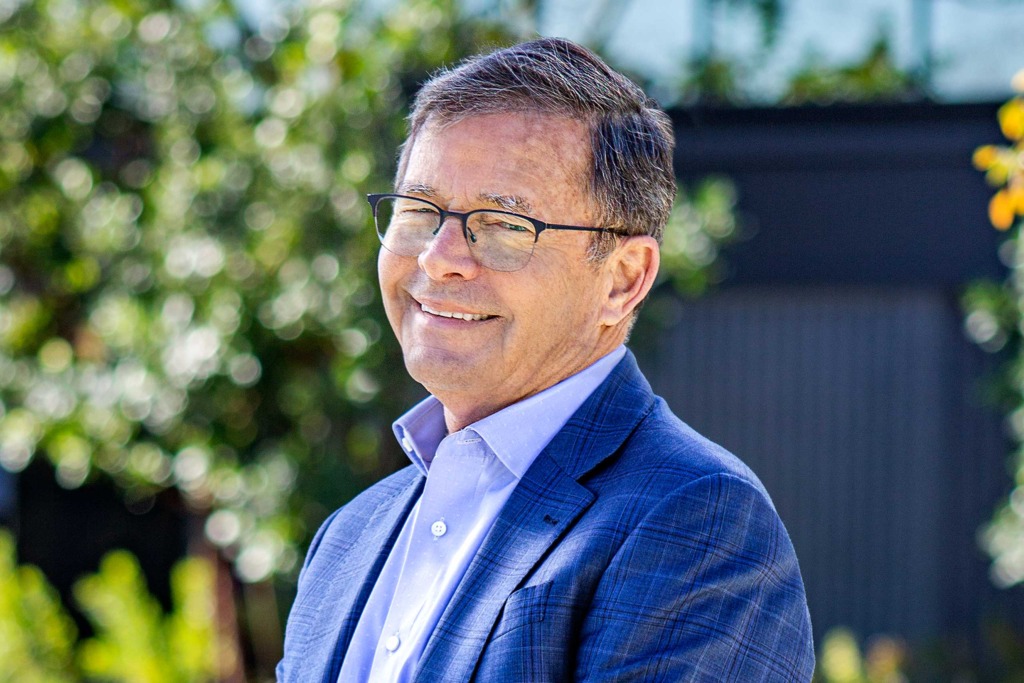 Pat continues to bring his creativity, insight and extraordinary communication skills to the design team at Fuscoe Engineering. His role includes serving as Executive Chairman of the Board of Directors, as well as providing "thought leadership" for Fuscoe's full circle thinking® brand and technology differentiation. Pat shares in setting long-range strategies for the firm and provides staff coaching and mentoring. He also continues to grow Fuscoe's university partnerships. Pat has a passion for technology and actively promotes the firm's deployment of the latest technological advancements. Pat resides in Newport Coast with his wife, Bonnie.
For additional information please contact:
Robin Robinson
Principal/Director of Marketing
rrobinson@fuscoe.com
949.474.1960