Ontario, California – August 31, 2023
Angel Salas Promoted in Ontario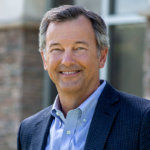 "Angel is a highly responsible and talented professional. His positive attitude, engineering expertise and dedication to quality, service and innovation make him a very valuable addition to Fuscoe's management staff."
STEVE ELLIS, PE | Regional Manager, Ontario
Angel Salas, PE Promoted To Project Manager
Angel is a diligent, driven and highly effective Project Manager in Fuscoe's Ontario office. Angel's technical strengths include grading, sewer, storm drain and roadway design, as well as hydrology studies, and recycled water and potable water plans. At Fuscoe, Angel has applied his skills to a variety of project types, including single-family, multi-family, affordable and mixed-use residential communities; commercial, retail and medical developments; parks and recreational facilities; and K-12 school campuses.
Angel's current and/or significant projects at Fuscoe include various residential projects in Ontario for KB Home, Lennar Homes, Shea Homes, Distinguished Homes and National CORE. in addition to the Costco Business Center in Ontario and Costco Wholesale sites in Eastvale, Montclair and San Bernardino.
Angel is an extremely responsive and conscientious leader who is dedicated to his profession and consistently delivers top quality work for all of his clients' projects.
SAN BERNARDINO VALLEY COLLEGE STUDENT SERVICES
San Bernardino | CannonDesign

ONTARIO COSTCO BUSINESS CENTER
Ontario | Costco Wholesale

LOGISTICENTER AT ONTARIO RANCH
Ontario | Dermody Properties

ONTARIO RANCH BACKBONE INFRASTRUCTURE
Ontario | Distinguished Homes

GRAND PARK (PA 8/9) SINGLE FAMILY HOMES (pictured)
Ontario | LENNAR Homes

501 E MISSION AFFORDABLE HOUSING
Pomona | National CORE

LANDMARK (THE AVENUE) SINGLE FAMILY HOMES
Ontario | LENNAR Homes

ESPERANZA AT ONTARIO RANCH BACKBONE INFRASTRUCTURE
Ontario | KB Home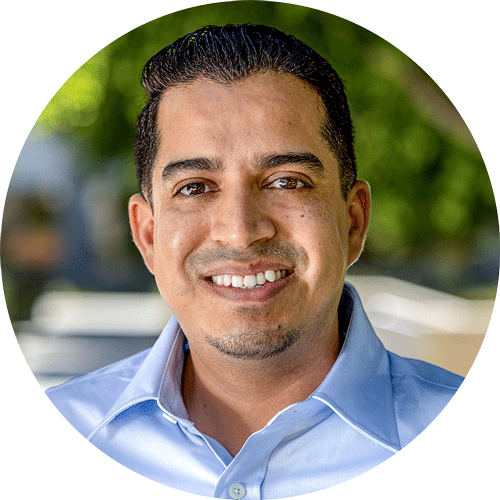 Fun Facts About Angel
What's your favorite place to shop?
Who's your favorite sports team?
Who is/was your celebrity crush?
For additional information please contact:
Robin Robinson
Principal/Director of Marketing
rrobinson@fuscoe.com
949.474.1960