IRVINE, CALIFORNIA – June 28, 2022
Buena Esperanza – A Remarkable Transformation
THE FIRST OF ITS KIND
Jamboree Housing, in partnership with the City of Anaheim and others, transformed an old two-story EconoLodge Motel into 69 affordable studio units with full on-site supportive services for veterans, individuals with mental illness and the people experiencing homelessness. It's the city of Anaheim's first motel to housing conversion under the City's Motel Conversion Ordinance, serving as a model for other municipalities.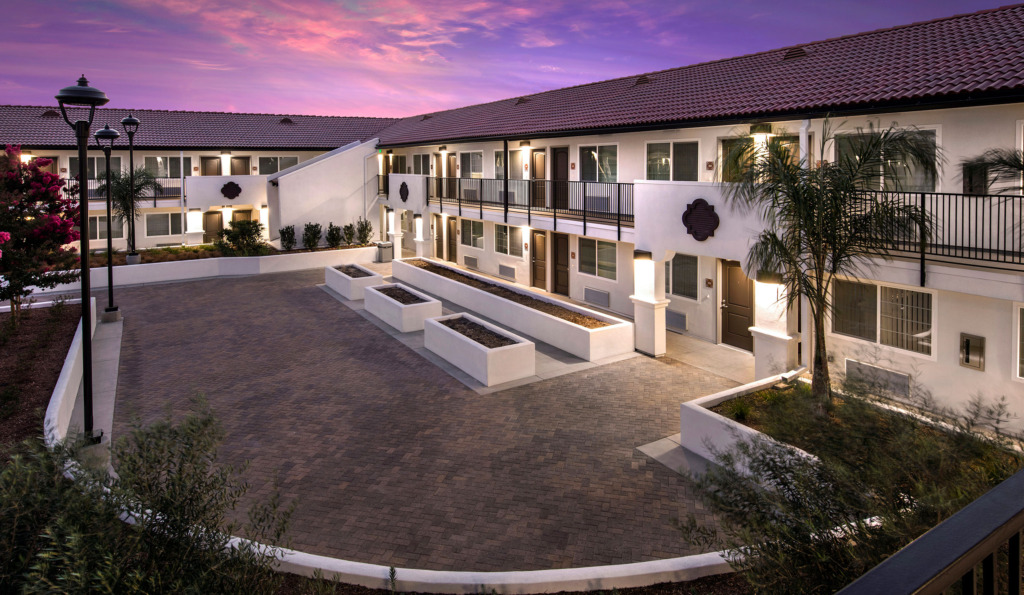 The Good Hope
The community's name was taken from a ranch that once occupied the site. Buena Esperanza translates to "The Good Hope", which is what it represents to its residents today. This adaptive reuse project demonstrates the transformative power of housing redevelopment that uplifts the community as well as the people that benefit from living there. This welcoming apartment community is near public transportation and shopping, and features a community center and garden as well as onsite resident services.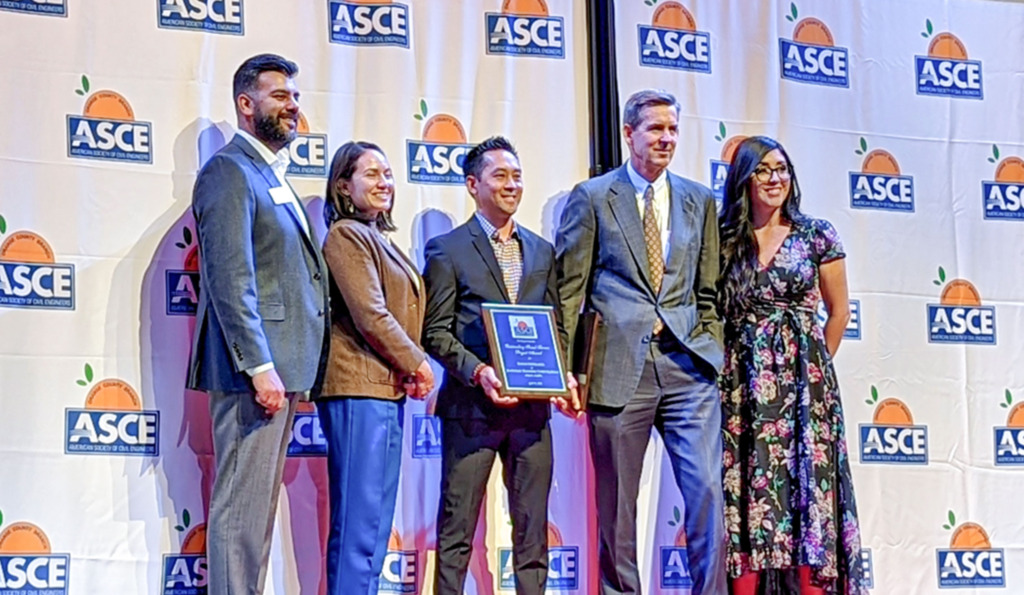 Jamboree Housing's key vision has once again enriched and strengthened the community. Buena Esperanza was recently recognized with an Outstanding Social Service Project Award presented by the American Society of Civil Engineers, Orange County Branch (ASCE OC). We are thankful to have been a part of this successful redevelopment.
For additional information please contact:
Robin Robinson
Principal/Director of Marketing
rrobinson@fuscoe.com
949.474.1960