IRVINE, CALIFORNIA – June 15, 2022
John Olivier Inducted into UC Irvine Hall of Fame
John Olivier, PE, CEO/President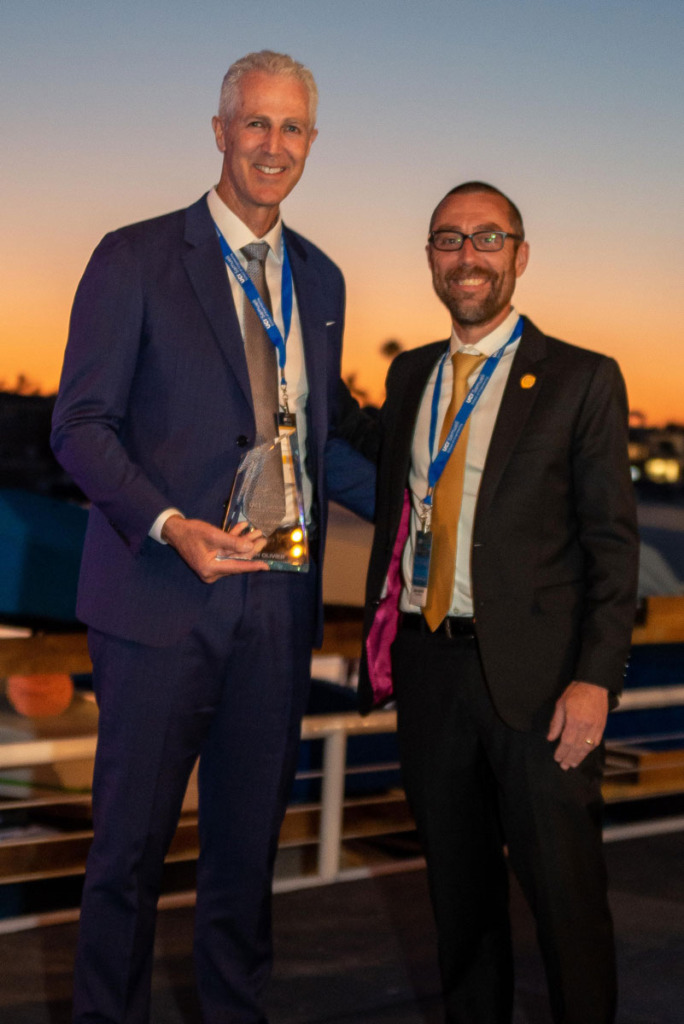 An inspirational leader and innovator, John Olivier, PE is the CEO/President of Fuscoe Engineering, Inc. and a graduate of UC Irvine School of Engineering. He has worked at Fuscoe Engineering since its founding in 1992. Fuscoe is an award-winning 200-person employee-owned firm that provides civil engineering, survey & mapping, stormwater management, sustainable site design and geospatial technology services for land development and public infrastructure.
As the firm's CEO/President, John effectively leads and supports Fuscoe's employees throughout its four California offices in Irvine, San Diego, Ontario and Los Angeles. A remarkable engineer with outstanding technical skills, John serves as a hands-on Principal-in-Charge for numerous projects, providing direct oversight and team leadership. John's singular focus is client satisfaction, which he achieves by delivering top quality work and exemplary project management. A very resourceful and analytical professional, John conceptualizes a project from start to finish and motivates Fuscoe's staff members to develop highly creative engineering solutions. Utilizing his strong communication skills, he maintains excellent working relationships with clients and team members to keep projects moving on schedule and on budget.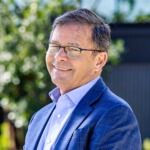 "It comes as no surprise to those of us as at Fuscoe Engineering that John Olivier has been inducted into UC Irvine's Hall of Fame. John is an extraordinary engineer at the top of his game, whose talents and tenacity have contributed to forging Fuscoe Engineering into the powerhouse it is today."
Pat Fuscoe, PE, Executive Chairman
With more than 35 years of experience, John delivers exceptional civil engineering design experience in urban, commercial/industrial, mixed-use, master plan communities, infill and complex entitlement projects. John's positive can-do attitude is invaluable to his clients and their projects, which include the exciting OCV!BE Master Plan in Anaheim; various Tustin Legacy projects; and numerous communities and apartment developments for The Irvine Company, among many others throughout Southern California.
John is a prominent and respected advocate of the A/E/C industry who believes in giving back to the community. He is a member of the American Society of Civil Engineers and the Urban Land Institute. He serves on the HomeAid Orange County Board of Directors and is its current Housing Committee Chair. John has donated funds and provided pro-bono services to several HomeAid OC and Habitat for Humanity projects. John served 10 years on the Board of Directors for The Community Foundation of Orange and is active in the Building Industry Association of Southern California, including the BIA/OC Urban Infill Council.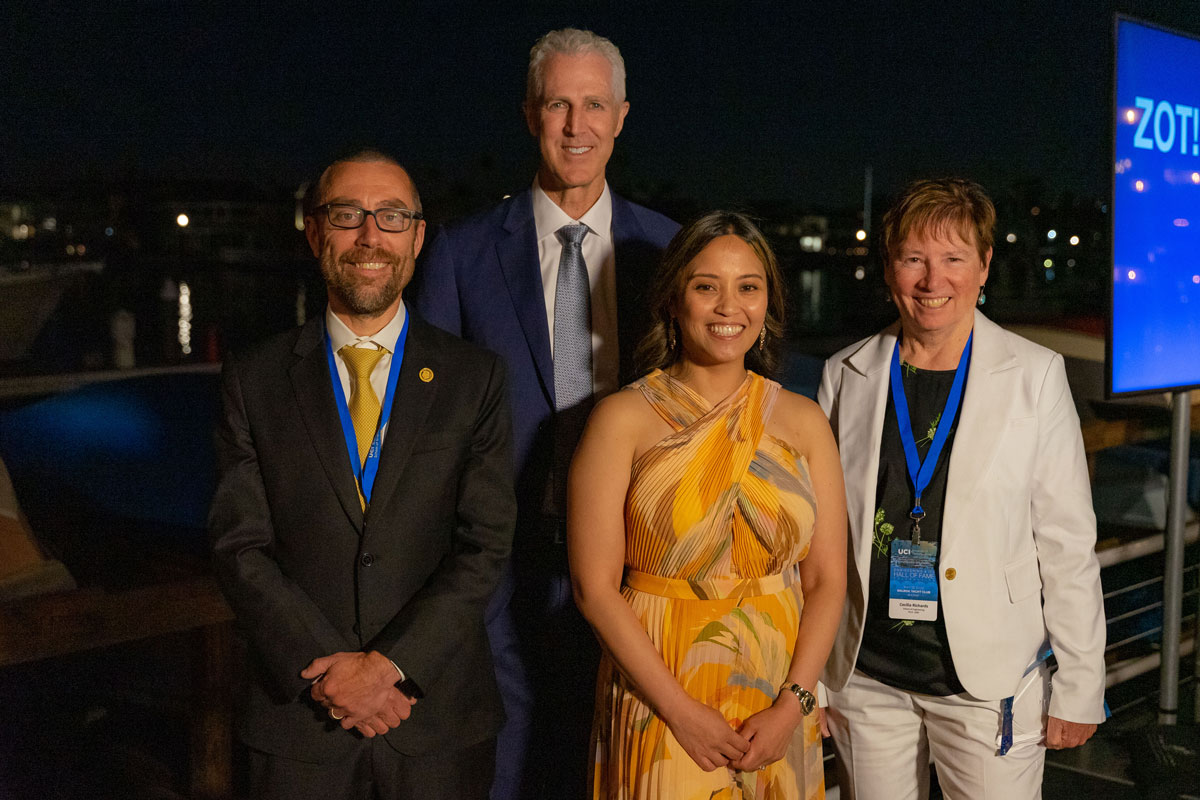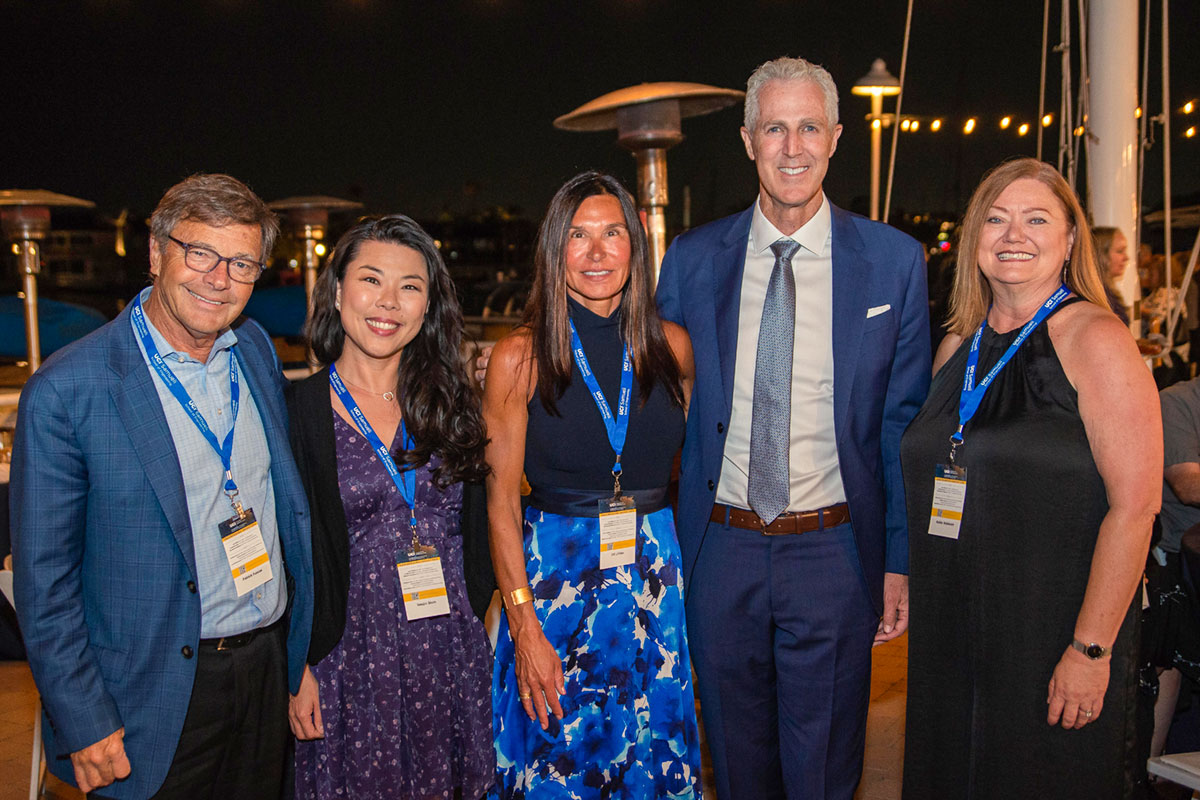 John lives in the city of Orange with his wife, Cindy (UCI Class of '85), and together they have raised two sons, Kevin and Nathan, and a daughter, Lauren. John enjoys cycling and his love of swimming dates back to his four years on the UC Irvine Water Polo Team, including the 1992 National Championship Season.
For additional information please contact:
Robin Robinson
Principal/Director of Marketing
rrobinson@fuscoe.com
949.474.1960