IRVINE, CALIFORNIA – September 2, 2022
Joshua Ruiz and Victor Pham promoted in our Irvine office
Joshua Ruiz, PE Promoted to Senior Project Manager
If there's a good joke going around, Josh is probably the one who told it! Yes, he's got a great sense of humor, but he's also a great engineer. Josh is a highly skilled professional noted for his expertise in AutoCAD and as a leader in Civil3D, with proven talent in developing creative design solutions. Josh's meticulous attention to detail and team-oriented approach contribute to his unique ability to both lead and teach. Who says work can't be FUN?!
Joshua's Notable Projects
PARK & PASEO MIXED-USE

(pictured)

Santa Ana, CA | Alliance Residential Company

THE WARNER MIXED-USE

Santa Ana, CA | Greystar

ALTON APARTMENTS

Irvine, CA | Alliance Residential Company

LEGACY SQUARE AFFORDABLE HOUSING

Santa Ana, CA | National Community Renaissance of California

SAMUELI ACADEMY STUDENT INNOVATION CENTER

Santa Ana, CA | Orangewood Children's Foundation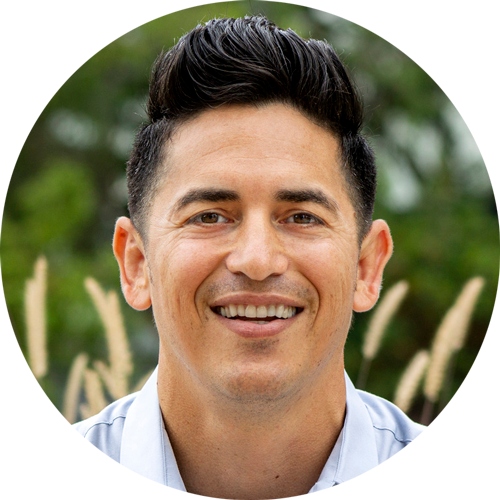 Fun Facts About Josh
You're up next for karaoke, what song do you pick?
What was the last emoji you used in a text message?
What style from your childhood makes you cringe now?
Super baggy clothes from the 90s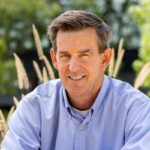 "Josh and Victor are highly accomplished Professional Engineers who are known for their outstanding technical design and leadership skills. Our clients respect Josh and Victor for their top-quality work, but also appreciate their always upbeat "Let's-Get-It-Done!" attitudes!"
Trevor Dodson, PE | Principal
Victor Pham, PE Promoted to Project Manager
Most people like their jobs, but Victor seems to love his! Known for his sharp, inquisitive mind and engaging personality, Victor's goal is to be a trusted and hyper-responsive advisor to his clients, so he nimbly adapts to client needs at any moment. Victor is devoted to his clients' best interests as he diligently applies his engineering skills to their projects. And you can always count on Victor to do it all with a smile!
Victor's Notable Projects
EVOLVE HOMES at RIENDA

Rancho Mission Viejo, CA | PulteGroup, Inc.

BUENA ESPERANZA AFFORDABLE APARTMENTS

(pictured)

Anaheim, CA | Jamboree Housing, City of Anaheim

WEDGEWOOD HOMES

Yorba Linda, CA | Shea Homes

MAREA APARTMENTS

Dana Point, CA | Lyon Living

MANZANITA SKATE PARK

Anaheim, CA | City of Anaheim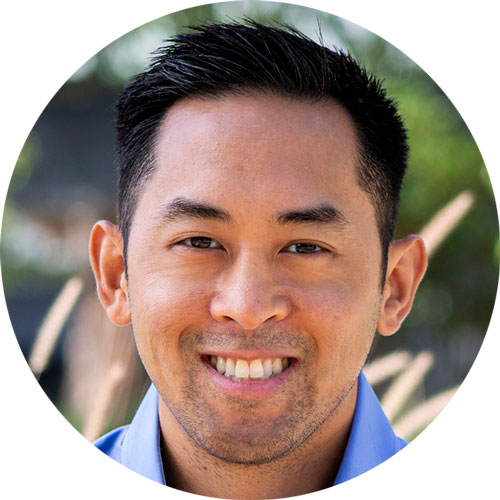 Fun Facts About Victor
What's the last thing you watched on Netflix?
What was the last emoji you used in a text message?
If you could be any super hero who would you be?
For additional information please contact:
Robin Robinson
Principal/Director of Marketing
rrobinson@fuscoe.com
949.474.1960