San Diego, CA – November 2, 2023
Miles and Josh promoted in San Diego
Miles Leandro, PE Promoted To Senior Project Manager
Miles has been an indispensable member of our San Diego team for almost seven years, demonstrating exceptional performance as a project manager and practice developer in the energy sector for the past four years. He has established a strong reputation based on the trust and admiration of his clients. Miles has consistently displayed remarkable initiative, leadership skills, and a forward-looking vision for expanding our practice and fortifying our energy sector business. As he assumes his role on the San Diego Senior Management team, Miles will persist in advancing our energy practice while extending his influence as a pivotal leader in our San Diego region.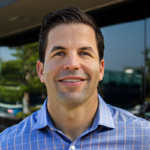 "Miles is a gifted leader who has upheld and built on the trust and esteem we have earned from clients in the solar and renewable energy sector."
Bryan Smith, PE | Regional Manager, San Diego
Big Beau Solar (129 MW)
Kern County | D.H. Blattner & Sons

Westside Canal Battery Storage

Imperial County | Dashiell Corporation

Maverick (225 MW)

Blythe | D.H. Blattner & Sons

Daggett Solar (482 MW)

San Bernardino County | D.H. Blattner & Sons

Undergrounding Program

Del Mar | Utility Specialists for City of Del Mar

Topaz Mixed-Use Apartments

San Diego | Pierce Education Properties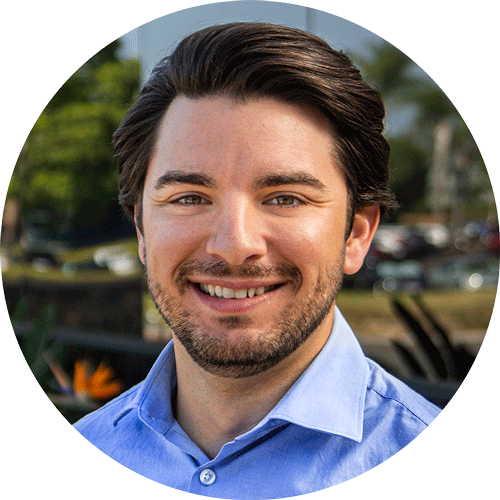 Fun Facts About Miles
What's your favorite song to drive to?
Anything Sublime on a nice summer day with the windows down
'94 Ford Bronco...Wish I never sold it
What's the scariest thing you ever did?
Tie between the jungle night tour in Costa Rica and having a child
Josh Wright Promoted To Project Manager
We are thrilled to announce Josh's well-deserved promotion to the position of project manager in our San Diego region. His unique blend of technical expertise and interpersonal skills, adeptly navigating complex projects such as Home Depot Mission Valley, Radian, and Rancho Bernardo Transit Village. Josh has not only become the go-to technical resource and a dedicated mentor but has also consistently demonstrated his prowess as a client manager and a liaison with agencies. His ability to build trust and establish himself as a trusted advisor among numerous key clients, consultants, and contractors underscores his sound judgment and reliability. Beyond his strong commitment to personal professional growth, Josh places a strong emphasis on coaching others.
Skyline-Rancho Bernardo Transit Village Affordable Housing

San Diego | Affirmed Housing

Radian Project

(pictured)

Downtown San Diego | Cisterra Partners

Kettner Crossing Affordable Apartments

San Diego | BRIDGE Housing Corporation

Prose Kearney Mesa Apartments

San Diego | Alliance Residential Company

Columbia & A Street Tower

San Diego | Pinnacle International Development, Ltd.

Costco

Various Locations | Costco Wholesale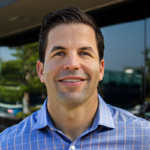 "Over the last three years at Fuscoe, Josh has consistently demonstrated exemplary diligence and project management acumen, earning the respect and trust of both our team and clients across our San Diego Region."
Bryan Smith, PE | Regional Manager, San Diego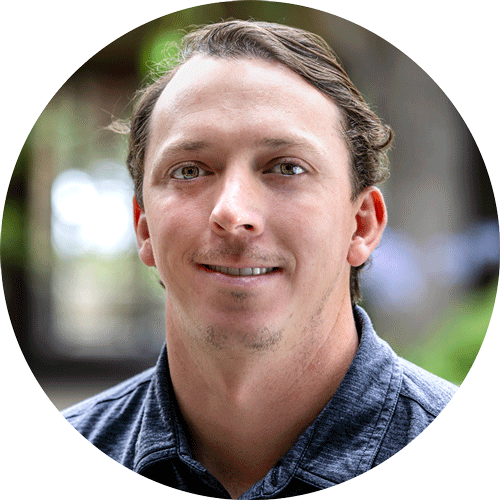 Fun Facts About Josh
What's the last thing you cooked?
What is one new thing you've done or learned during the pandemic?
What's the scariest thing you ever did?
Hell's Revenge 4x4 Trail in Moab, UT
For additional information please contact:
Toni McMahon
Regional Marketing Manager, San Diego
tmcmahon@fuscoe.com
858.554.1500