IRVINE, CALIFORNIA – August 4, 2022
Engineering Urban Infill
Remarkable Places in Tight Spaces
Fuscoe has the expertise needed for your complex urban infill challenges, with solutions that are both innovative, schedule-driven and cost-effective. As trusted team members, we've helped architects and developers transform and revitalize empty lots and deteriorating infrastructure into flourishing mixed-use communities. From precision and podium grading for small footprints and zero lot lines, to developing drainage and water quality strategies — we're your civil engineer!
Don't settle for anything less than remarkable!
OUR LATEST PROJECTS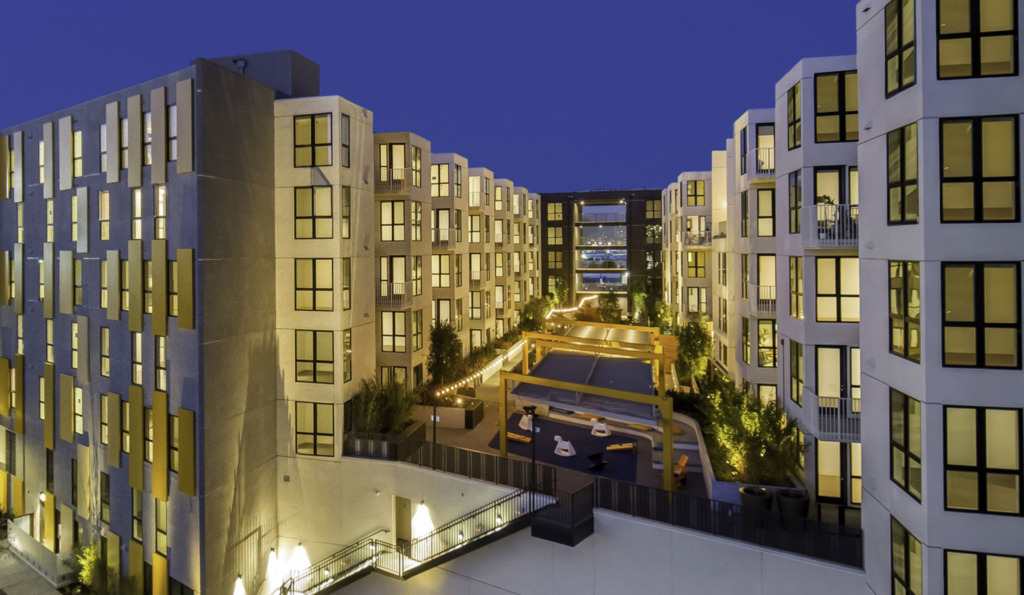 Llewellyn Apartments
TRAMMELL CROW COMPANY
A 318-unit mixed-use project with podium-style apartments, located on a triangular-shaped 3.2-acre city block in Los Angeles.
Full circle thinking® solution: An innovative chain vault system was devised to capture stormwater and feed it into drywells to improve water quality. The project also entailed a complicated sequential ROW vacation/dedication process, which ultimately provided for a new adjacent public road.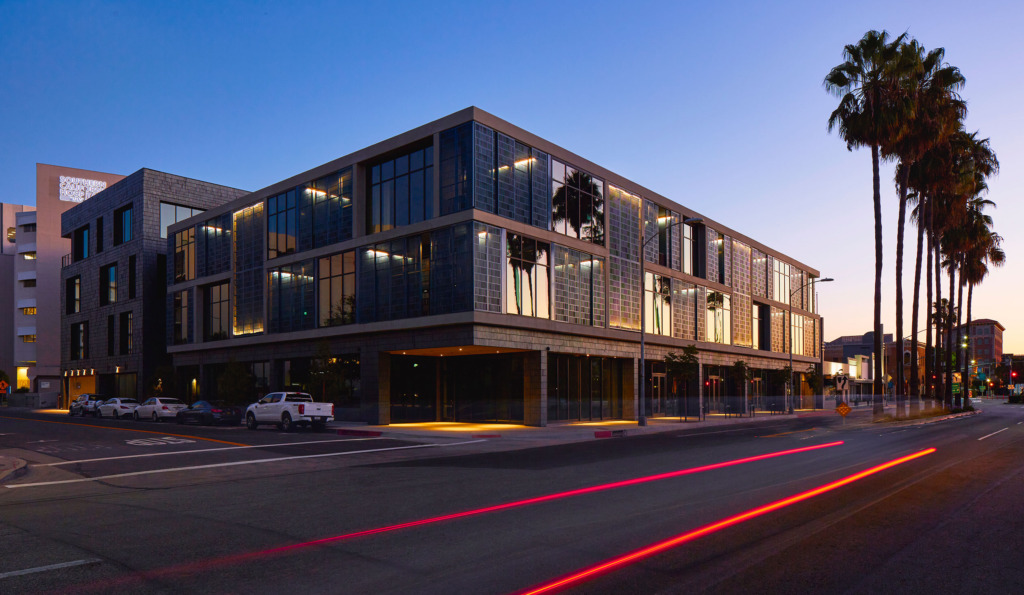 Brick and Machine
CLARETT GROUP
A commercial office project with three levels of subterranean parking, resting on a .66-acre site in Culver City.
Full circle thinking® solution: A hybrid design solution to store and treat stormwater, both under the building with a dry well solution and with proprietary low profile "green roof" planters.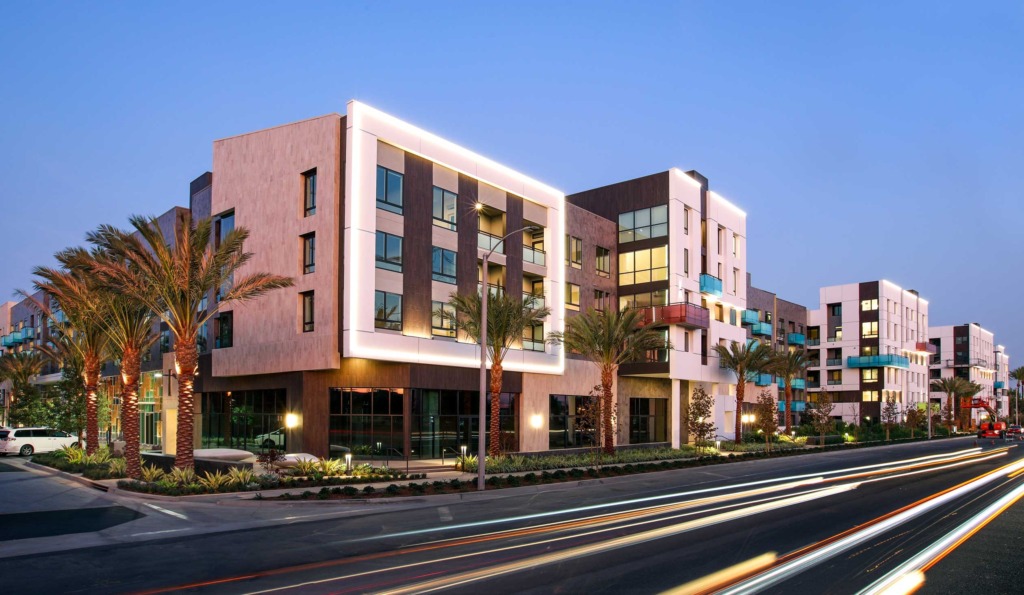 Park & Paseo
ALLIANCE RESIDENTIAL COMPANY
A large mixed-use residential village on an 18-acre site in Santa Ana, previously zoned for industrial uses only.
Full circle thinking® solution: Detailed engineering design and survey work included relocation of complex utility and fiber optic lines to make way for the three new apartment buildings.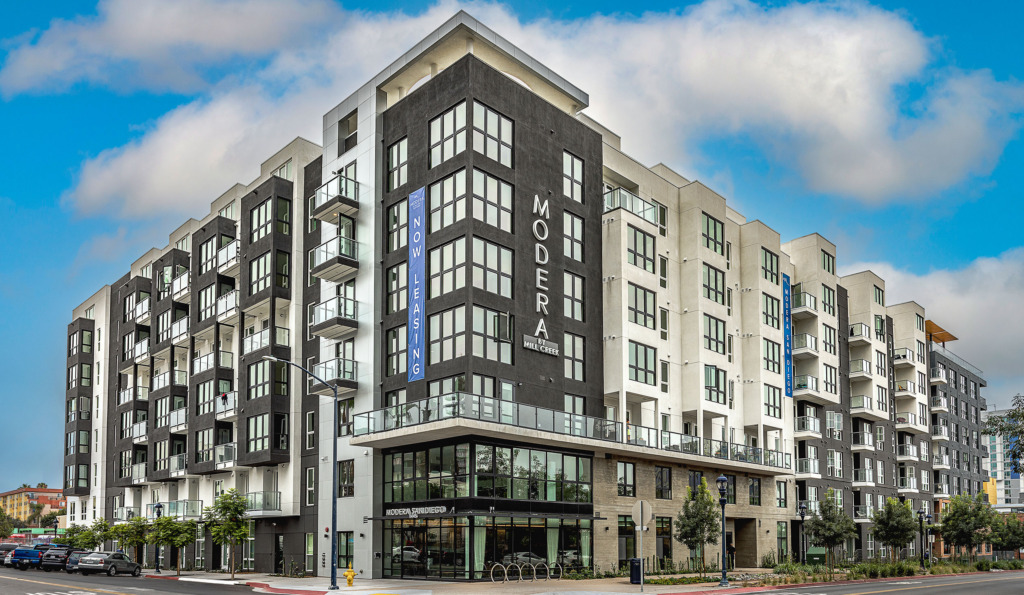 Modera
MILL CREEK RESIDENTIAL TRUST
A seven-story luxury apartment community with three levels of subterranean parking in downtown San Diego.
Full circle thinking® solution: Close design team collaboration ensured the building's shoring and tieback systems did not impact an adjacent fiber optic package.
For additional information please contact:
Robin Robinson
Principal/Director of Marketing
rrobinson@fuscoe.com
949.474.1960