CIVIL ENGINEERING
Remarkable Senior Housing Projects
Westmont of Cypress Senior Community
Cypress, CA | Client: SRM Development
The Westmont of Cypress is part of the City's vision to create a vibrant mixed-use community with a town center for future residents to live within walking distance of stores, restaurants and recreational areas. Westmont of Cypress, designed by Urbal Architecture, is located on five acres within the 33.0-acre Flora Park development. This upscale senior community offers independent, assisted living and memory care for Senior residents. The 126,700 sf, three-story structure features 129 studio-, one- and two-bedroom apartment homes and includes superb resident amenities, including outdoor patios, walking paths, library, movie theater, pool and fitness facilities.
Fuscoe Engineering provided civil engineering, survey/mapping and stormwater management for this project. Fuscoe's services included grading, water, sewer, storm drain, erosion control and street improvement plans, as well as supplemental topographic survey, WQMP and SWPPP.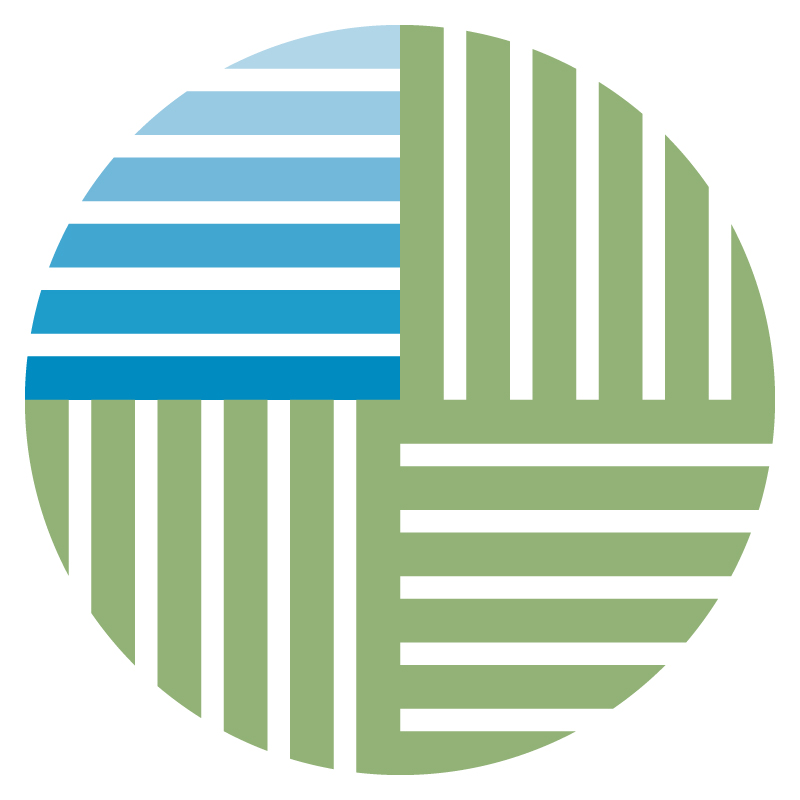 The storm drains on Katella Avenue were at capacity, consequently the team designed innovative 5.8 ac-ft stormwater storage units under the parking lot to retain and treat the water onsite, and slowly discharge it into the City's storm drains. The donut-shaped tank was sized to handle peak flows of 100-year storm events for both Westmont of Cypress and the adjacent 28-acre Ovation senior residential project. Both sites were treated as one to meet the City of Cypress' stringent storm runoff flow requirement of 0.3 cfs per acre.
Recent Senior Housing Projects
Altrudy Senior Apartments, Yorba Linda

C & C Development

The Groves Affordable Senior Apartments, San Juan Capistrano

C & C Development

The Retreat Luxury Senior Apartments, Midway City (pictured)
Urbanwest

The Remi Senior Apartments, Los Angeles

Affirmed Housing

Nestor Affordable Senior Village, San Diego

National CORE

Santa Angelina Senior Community, Placentia

National CORE

Sunrise of Glendale

Sunrise Senior Living, LLC.

Sunrise of Orange

Sunrise Senior Living, LLC.

Sunrise of Oceanside

Sunrise Senior Living, LLC.